4 Ways to Transform Your Regular Milk with 3-Ingredients or Less
I have to confess: getting a whole gallon of milk as a single household is NOT an excellent idea, although the alternative of going on without it for the foreseeable future and unpredictable supply isn't great either…So, before the milk expires, here are 4 DIY recipes to revitalizing it and give your old plain milk some exciting new life.
Make Ricotta with Lemon & Salt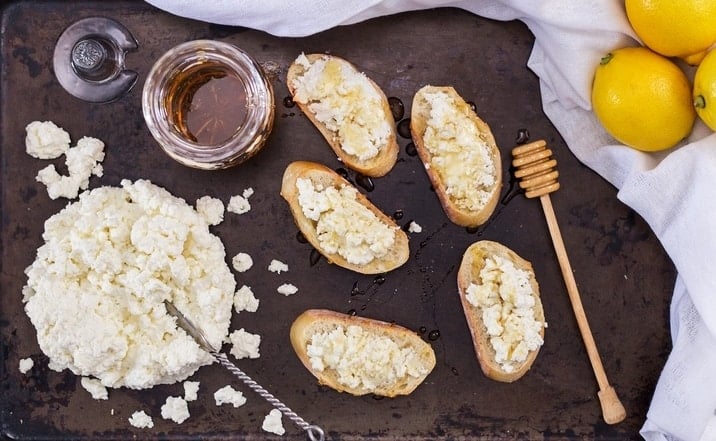 The last time I went outside of my tiny apartment was 2 weeks ago. After waiting outside of a meandering line up and down the block for over an hour, I was able to find half of the items on the shopping list… Since then I've leaned on finding creative ways to use one ingredients (here's an example of 7 ways to cook the 2-ingredient eggs, learned to grow my own sprouts (see Instagram @quarantinekitchen for the outcome), and now ready to make some ricotta from scratch. Here's an easy-to-follow direction if you want to try as well. QK tally: 3 ingredients.
Make 3-Ingredient Popsicles
Popsicles definitely bring me back to being a child again. Would you have guessed that such tempting treats are made of merely 3 ingredients? Milk, sugar, and vanilla — substitute the vanilla extract for the pods if that's what your delivery has. Here is a detailed tutorial. QK tally: 3 ingredients.
Turn It into Yogurt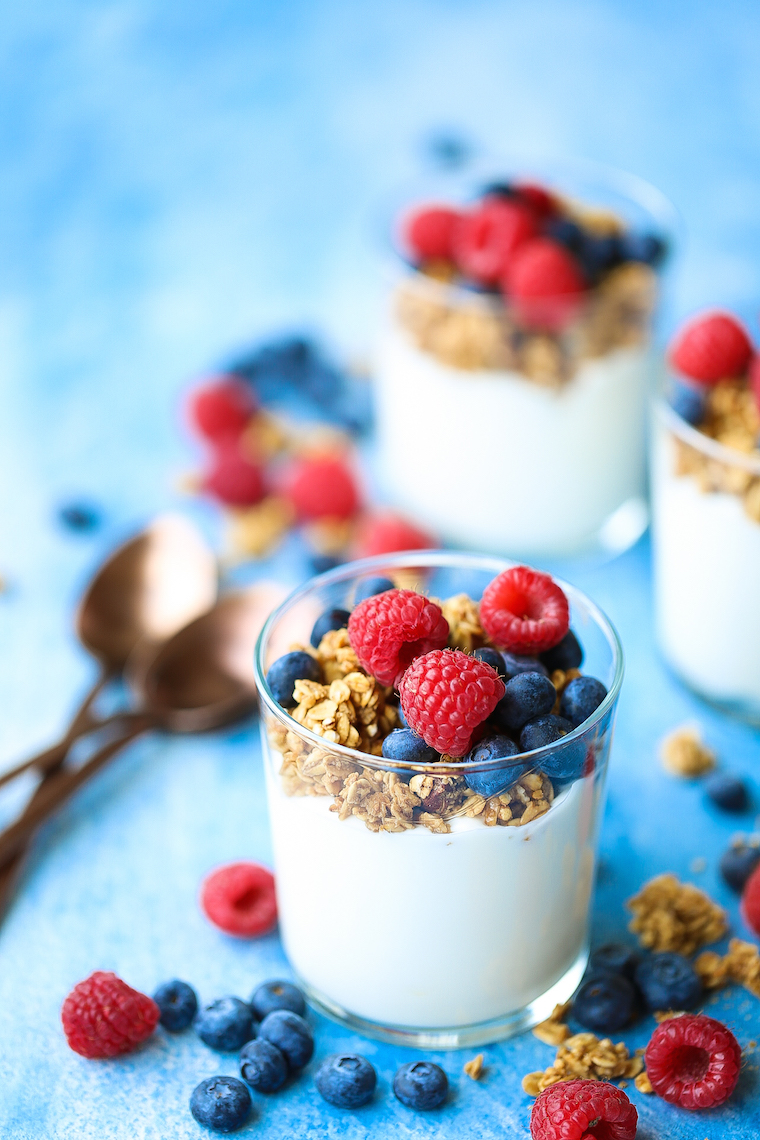 Making yogurt has never been easier given the various ways to precisely control the temperature. Thanks to the period of prolonged time at home, I finally learned how to use the "yogurt" setting on my pressure cooker, and saved the $$$ to buy a yogurt maker 🙂 Here's a solid recipe. QK tally: 2 ingredients.
Ferment Some Kefir
After having some luck with making water kefir, I did gain some confidence in home fermentation (see pinned Instagram story @quarantinekitchen.com for the strawberry water kefir success :D). Though if you are lazy like me and/or lucky to have some store-bought kefir at home, might as well follow the yogurt recipe above and substitute kefir for yogurt. I did this last week and can testify that it's quite effective, though I am not sure if the derived kefir can be used for a new batch. For a higher success rate, here's a visually pleasing guide. QK tally: 2 ingredients.
How do you drink/use up your milk? Comment below to let us know!
---
---