4 Quarantine Weekend Kitchen DIYs that are Good for You
The weekend no longer feels like a weekend when in quarantine. The biggest concern that my friends raised during the Zoom Happy Hour this Friday seems to be: What to do on weekends besides video gaming and Netflixing? Here are four ideas to keep you busy on a quarantine weekend.
1. Sprout Some Beans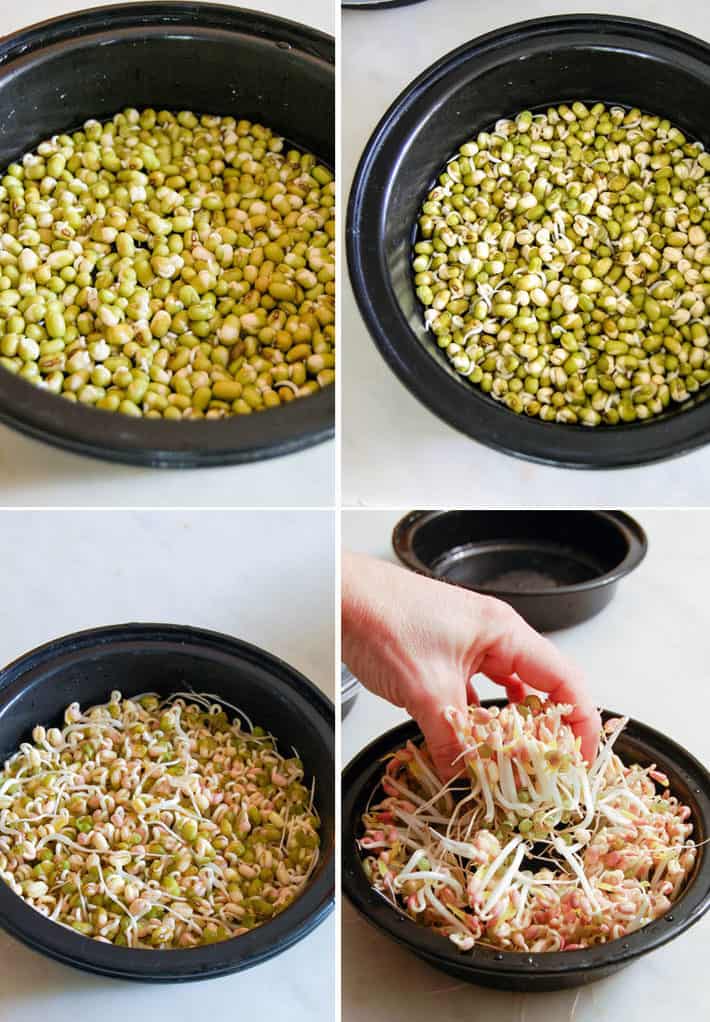 If you have a plastic container and got some dried beans (can literally be any bean or grain), this is a super easy kitchen experiment. It literally costs nothing and can be so good for you! Click here to get the detailed step-by-step instructions. QK tally: 1 ingredient.
2. Make a Jar of Pickle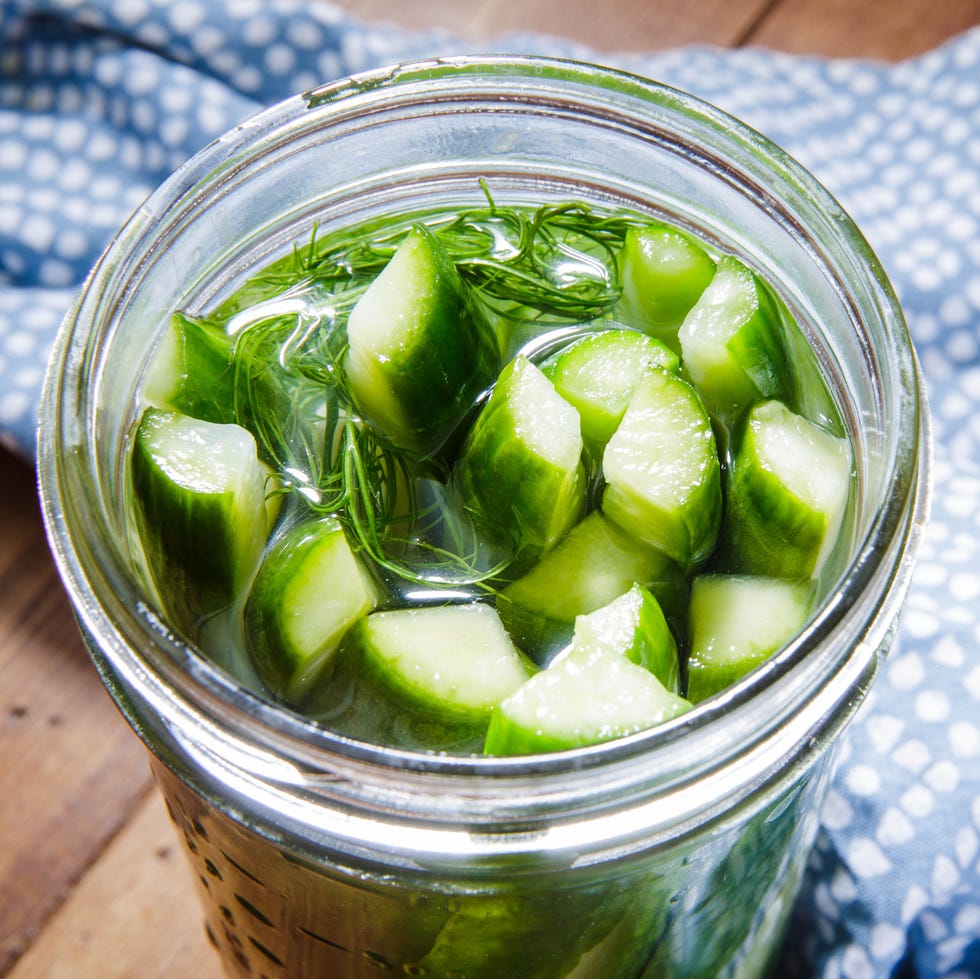 Water, salt, vinegar, seasoning, and your favorite firm veggie. You really just need those 5 things and some time in your hand. See this link for an easy to follow instruction, and feel free to experiment with carrots, radishes, onions, and cauliflowers! QK tally: 5 ingredients.
3. Ferment a Bottle of Water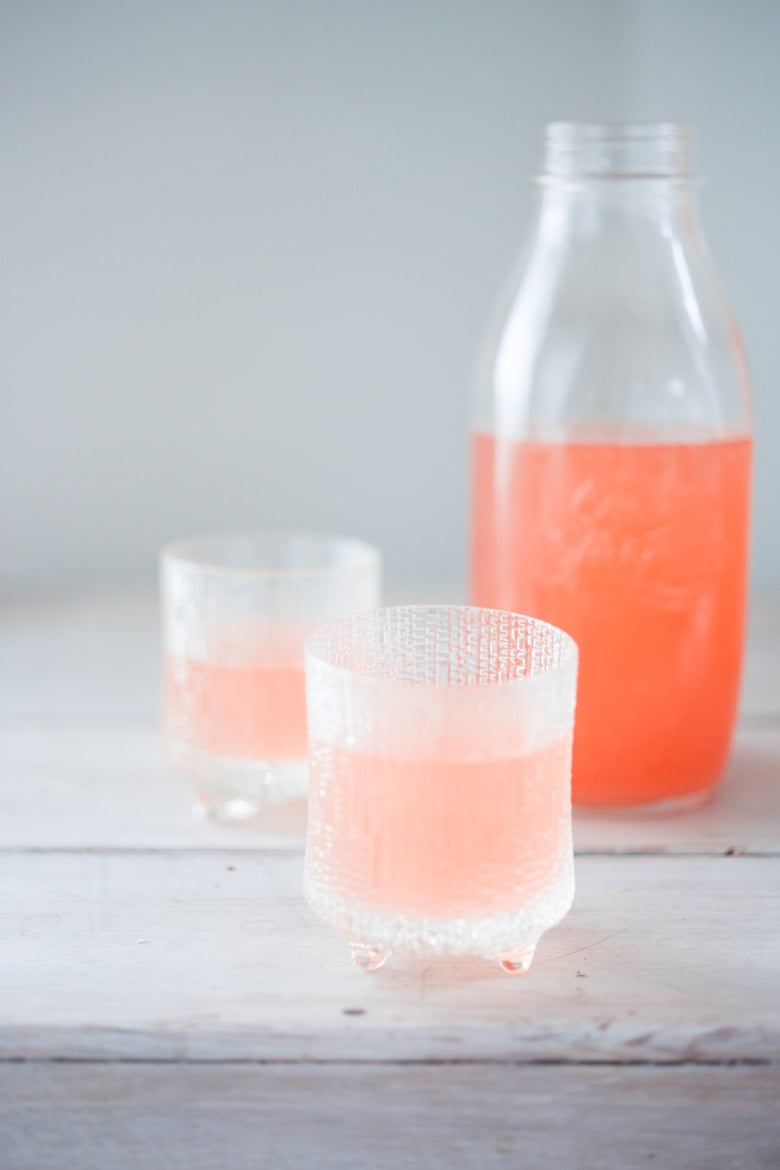 Good for your gut health, and so easy to add some fizz to your water. You will need some Kefir grain (surprisingly easy to get from Etsy), and water. It's a great way to use up some dried fruit too if you stocked up too much like me! Here is a very detailed and visually appealing guide. QK tally: 2 ingredients.
4. Bake a Loaf of Bread
I swear by this Mark Bittman classic — definitely the easiest and fool-proof bread recipe on earth! Thankfully the New York Times has lifted the paywall for this recipe. If you can patiently wait 20 hours for the bread to rise, you'll find your life changed. QK tally: 3 ingredients.
What is your project for this quarantine weekend? Comment below to let us know!
---
---